Books translated by Lucie Lukačovičová
(From the oldest to the latest ones)

Translations from English into Czech
Nnedi Okorafor: Book of Phoenix
in Czech: Kniha fénixe
in: The best science fiction and fatasy 2011 (Nejlepší science fiction a fantasy 2011), Laser-books, Plzeň 2012
Laurell K. Hamilton: Guilty Pleasures
in Czech: Provinilé slasti
The main hero of this book Anita Blake made way to further dark fantasy stories with a topic of vampires and became a cult person of the genre. More than 6 million copies of Guilty Pleasures have been sold throughout the world, translated into sixteen languages.
Also in the Czech Republic, the book enjoyed a couple of re-editions by two publishing houses: Triton 2006, Triton 2008, Epocha 2012, Triton 2012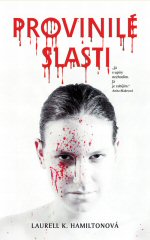 Laurell K. Hamilton: The Laughing Corpse
in Czech Rozesmátá mrtvola
a continuation of stories of Anita Blake, vampire hunger, No. 2
Published in Czech by: Triton 2006, Epocha 2013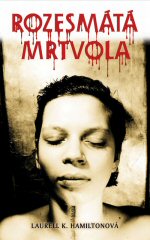 Laurell K. Hamilton: Circus of the Damned
in Czech Cirkus prokletých
Published in Czech by: Triton 2007, Epocha 2011
Anita Blake - No. 3

Sheila O´Flanagan: My Mother´s Secret
in Czech under the title Tajemství mé matky
Publishing House: Gate (Brána), Prague 2019
Page number: 392
ISBN: 978-80-7617-765-9
The marriage of the parents of three adult children is happy and harmonious and lasts for forty years. All three children grew up confident that they knew everything about their mother, father and each other. But everything suddenly changes. On the anniversary that Steffie and her brother and sister had arranged for their parents, they were all shocked. Nothing is what it seemed, the parents have never married, the romantic story of a wedding in Rome is fictional, another secret is looming... Surely it will be a day they will not forget ... A provocative book about a secret that could no longer be kept under cover.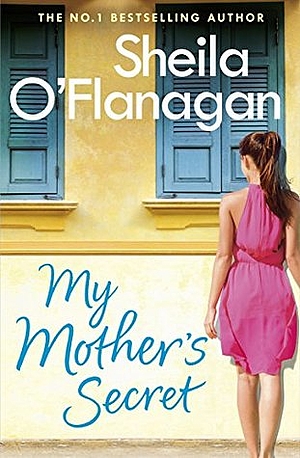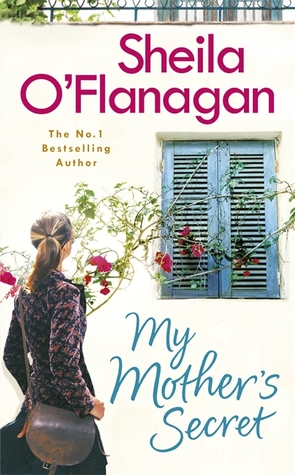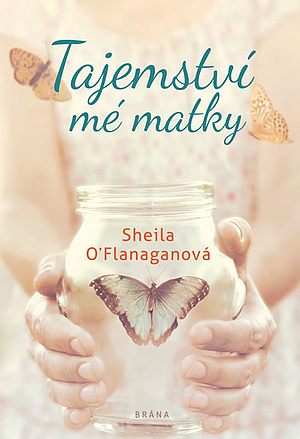 Sheila O'Flanagan: Her Husband´s Mistake
in Czech under the title Chyba jejího manžela
Published by Ikar, Praha 2021
hard cover, 336 pages
ISBN: 978-80-249-4399-2

Roxy's marriage to Dave has been harmonious for twenty years. However, one day, she comes home unexpectedly early and catches her husband in her own bed with an attractive neighbor. She would like to take the moment back and remain ignorant, but that's no longer possible. She must build a new world for herself and her two children.

Translations from German into Czech:
Pauly Gisa: Hebamme von Sylt
in Czech Porodní bába na Syltu
Published by Euromedia 2015
The island Sylt in the early 19th century. Geesche Jensen is the only midwife on Sylt. In a stormy night two women come to her house in a need of help with childbirth: Freda Boyken, the wife of a poor fisherman, and Countess Katerina from Zederlitz who had spent her pregnancy time on Sylt. Worried about her fiancé, who would love to have his own boat and must take a job in construction of island railway instead, Geesche makes a fatal decision.
Sixteen years later. Geesche fiance took his own life in that dark night. As Marinus, an engineer building the island railway, asks Geesche to marry him, she starts to believe that she could still find a new happiness. But then, while Elisa, the radiant, sixteen year old daughter of the Countess, is to be married to a high nobleman, Marinus finds out what happened in Geesche´s hut that fateful night. And a chain of accidents and complications is taking its course…